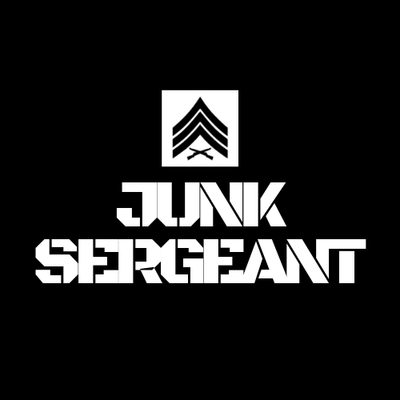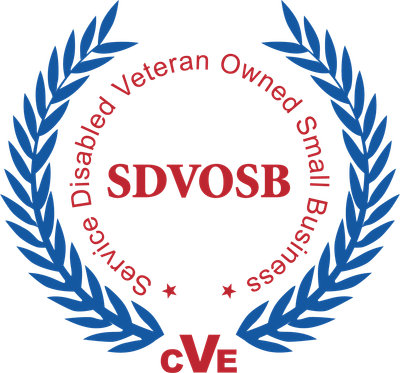 Clean Cut Lawn Care L.L.C. is headquartered in Reno, Nevada and Miami, Florida. We provide support services to government, commercial, and residential clients. We provide Janitorial, Landscaping and Solid Waste Collection services with a specialized team of experts that deliver quality solutions to your needs. Whether it be regular lawn mowing, landscape design, installation, restoration, or you would just like a free consultation regarding your property's health, give us a call. We are happy to help.
We custom tailor our services to fit your needs. Have a concern? Just give us a call or send an e-mail and we will respond promptly. Many times the owner has been with the crew making sure your lawn is being properly maintained and will have concrete answers for you.
Unlike many other businesses, we understand that a professionally designed and maintained landscape adds value to your property and can help you and your family get more enjoyment out of your investment. Call on a business with years of horticultural experience with lawns of every shape and size.
Socio-Economical Status:
✓ Service-Disabled Veteran Owned Small Business (SDVOSB)
✓ Disabled Veteran-Owned Business Enterprise (DVET)
✓ Veteran-Owned Business Enterprise (VET)
✓ Nevada Business Enterprise (NBE)
✓ Las Vegas Convention Center District (CCD)